Helios Photoscan Measuring System
Francesca Catena
Telephone:
0039-0873 341584
Add to Basket
Product Description:
Helios PhotoScan is the system of photographic
acquisition and measurament of the slabs and shapes
(template reader), with the integrated software.
ASK HERE FOR MORE TECHICAL DETAILS:
http://www.heliosautomazioni.com/en/contacts.php
Don't hesitate to contact us for any further detail.
Feel free to book a demo at our plant, you will be our special guest!
Whatsapp call / mobile phone: +393485411551
Contact Details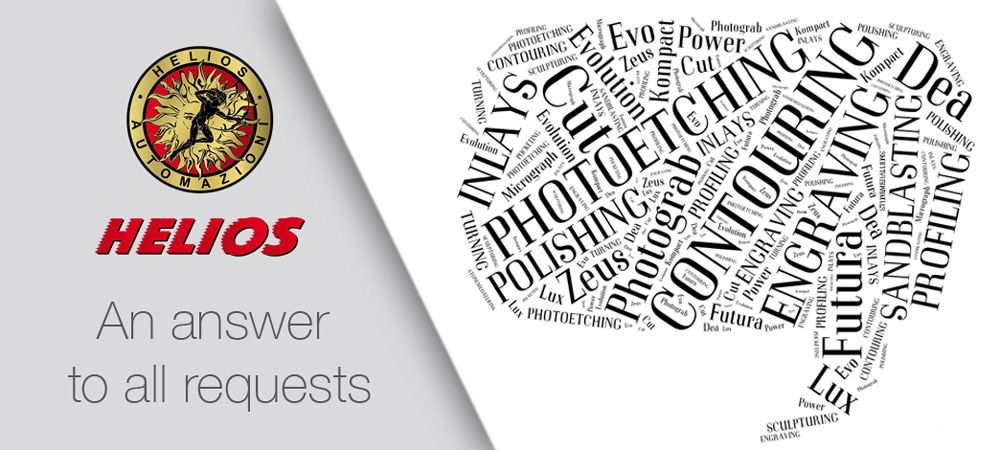 Francesca Catena
Telephone:

0039-0873 341584

Fax No:

0039-0873 545077

Mobile:

0039-3441482754

Company Address

Viale Francia, Zona Industriale - San Salvo (CH) Italy
Send a message to this supplier